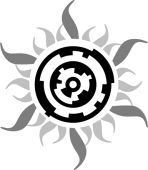 What is Revision?
Revision is a Demoparty which takes place from March 29th until April 1st 2013.
Don't know what a Demoparty is? We'll explain it here!
Check out the invitation demos "This is Revision" by DUB and "This is Revision" by SquoQuo.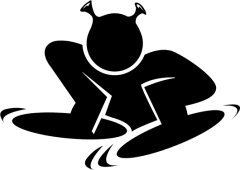 Next up: Revision 2014
Revision 2014 will take place from April 18th to 21st in Saarbrücken, Germany. Stay tuned for an updated website by the end of the year.
In the meantime, read up on important upcoming changes to our competitions.
Revision is over!
Revision 2013 was awesome, thank you all for attending and bringing your great productions with you.
We hope you all got back home safely and made lots of new friends and memories - we surely did.